Accepted Payment Method
Currently, our store accept payment mode via Credit Card / Master Card / Debit Card / Paypal only.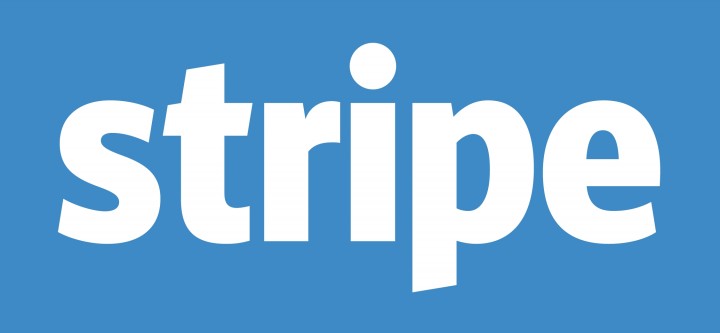 In the event that your card cannot be processed by our system, it might be due to:
i.) Insufficient credit in your account
ii.) Your card doesn't support this kind of purchase
iii.) Wrong card number entered
iv.) Wrong security code entered.
Kindly make second attempt or use other card for the payment. 
Should you need any assistance, please contact us via
WhatsApp
at
+65 8357 8040