Accepted Payment Method
Currently, our store accept payment mode via Credit Card / Master Card / Debit Card / Paypal only.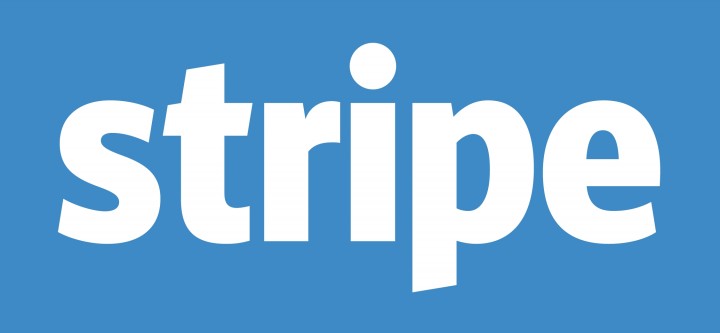 FAQ About Payment:
i.) Do you accept Cash On Delivery (COD) and bank-in payment?
Sorry, we don't provide COD service as well as bank-in payment.
ii.) Is it safe to key in my credit card number online?
Please rest assured that it is totally SAFE to pay via credit card at our website. Our checkout page is fully encrypted with highest security from payment gateway companies (Stripe and Paypal). Your credit card number will be kept safe by the payment gateway companies and not revealed to anyone including us.
iii.) What if I don't receive anything after i have made the payment?
Once you have made the payment, you are eligible for buyer's protection by payment gateway. In the event that you have not received your item within 30 days, you may raise your concern to Paypal.com / Stripe.sg about this issue. Fortunately, this won't happen in closetesbella.com.
iv.) I keyed in my credit card number but was rejected, why?
In the event that your card cannot be processed by our system, it might be due to:
-Insufficient credit in your account
-Your card doesn't support this kind of purchase
-Wrong card number entered
-Wrong security code entered
Kindly make second attempt or use other card for the payment. 
Should you need any assistance, please contact us via
WhatsApp
at
+65 8357 8040